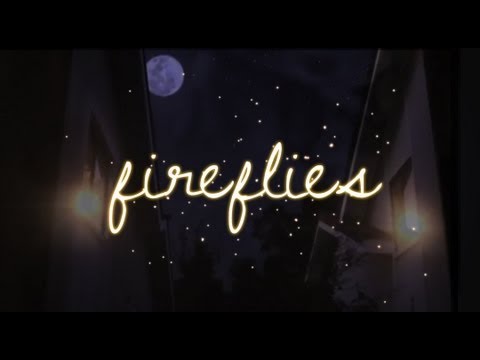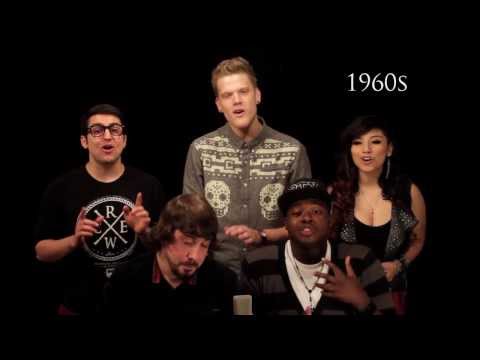 I love things that never get old.
I bought a puppy.
She's cute. :)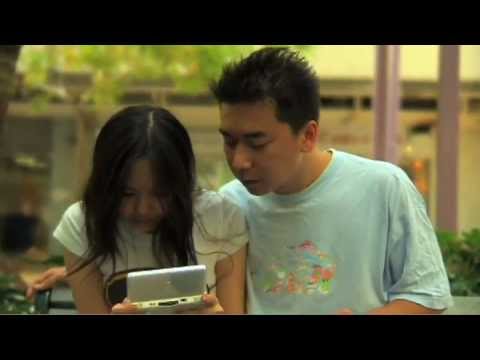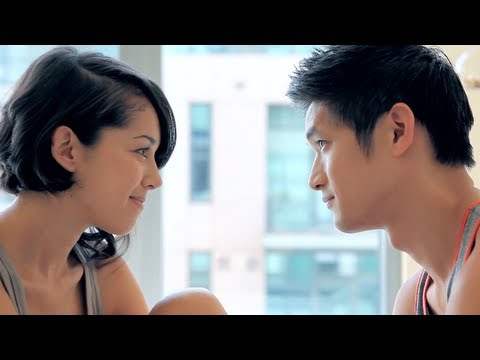 I am seriously stressed the fuck out.
I wanna be a billionaire.
So freakin' bad.
Fuck you math.
I hate you!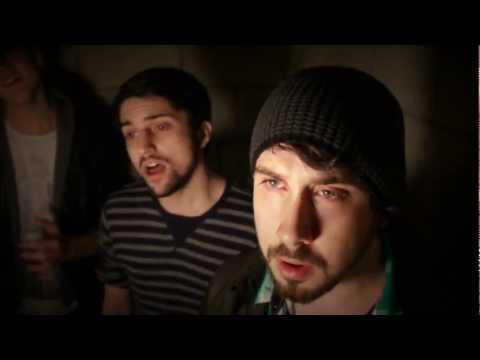 "It's beautiful when you find someone that is in love with your mind. Someone..."
– (via strawberryytea)
Please please please make my jury duty extremely short. Like seriously, come on. Don't you wanna let me go shopping and shit? :)
septembre 2012
14 billets
thorhead: USA I'm sorry but if you let Romney get elected as President the rest of the world will have no choice but to break your section of the Earth off to float in space on its own until you come to your senses Here's a diagram to help you understand LOLOLOL.
"I don't really care what you tell your adopted daughter. Why don't you just tell..."
–  - Mitt Romney, in response to lesbian woman named Julie Goodridge who asked what she should tell her daughter about why her two moms won't be allowed to marry under Romney's plan. [source] It's worth noting that he called her daughter "adopted" directly AFTER she'd told him about the complications...
summeritis: I know this is crazy. Especially coming from me. But sometimes I like to think to myself that I'm ready to spend the rest of my life with you. So can we fast forward through school and we can be together? Is that okay?
Paul Ryan says 1.4 million businesses filed for... →
soupsoup: Trip Gabriel at The New York Times "The Caucus" blog: Mr. Ryan also cited bankruptcy numbers to make the point that failing businesses mean fewer jobs. "In 1980 under Jimmy Carter, 330,000 businesses filed for bankruptcy," he said. "Last year, under President Obama's failed leadership, 1.4 million businesses filed for bankruptcy." But he appeared to conflate business bankruptcies...
I watched this movie
About a girl who reminded me a lot of myself. And now I think I'm having a meltdown.
Lire la vidéo
"You can be the most beautiful person in the world and everybody sees light and..."
– C. JoyBell C.  (via freakmedown)
Raisa: We should go hiking! would that be cool? Or you lazy? xD
Me: Lazy. And no pool either. :(
Raisa: Dude we should go to miracle mile and ruin their conversion jk lol
Me: LOL. Oh god. We would do that.
Raisa: Bitch its launch day we need to make sure Caesars is the bomb!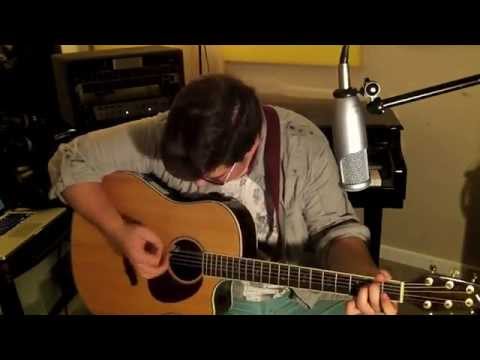 Lifes too short to even care at all... Woah: So my... →
worthyourwhale: because the giant rainstorm drove them in  (& cuz i left a cookie on my bedside table & a granola bar wrapper on my bed whoooooooops) so im coming up with a plan of action which i decided was to hand remove the ants from my laptop, iPod, & anything else of monitary importance & then to spray everything else possibly covered by or surrounding any sort of  ants...